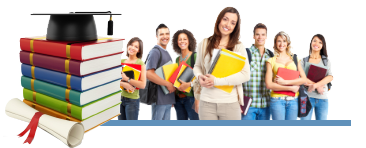 The CardioPath programme aims at providing a systematic understanding and knowledge of the pathophysiologic mechanisms underlying cardiac diseases, and at exposing to cutting-edge therapies in the cardiovascular field.
The training program is unique, because:
a) The Academic Council is composed by outstanding members renowned for their scientific competence and dedicated teaching activities;
b) The international platform of the programme allows to overcome the limitations in resources and logistics present at national level;
c) The wide availability in research competences and teaching skills offered by Doctoral Network allows to broaden the spectrum of scientific projects.
The areas of interest of the PhD programme are:
a) Heart failure;
b) Arrhythmias;
c) Non-invasive diagnostic imaging of cardiac disease;
d) Interventional cardiology;
e) Hypertension.
Within these research areas the PhD student will develop the following skills:
a) To be familiar with the research tools (from bench to bed-side) enabling to further investigate mechanisms and therapies of cardiomyopathies;
b) To be able to conceive, design and perform a research project;
c) To develop the necessary skills of synthesis and assessment of possible complex issues related to research or innovation projects and how to overcome them;
d) To be able to further extend the available knowledge in order to improve current diagnostic and therapeutic protocols to cardiomyopathies and to propose innovative approaches.